About Resume Trick
Resume Trick was created by Icecream Apps team in 2023 to provide assistance to job seekers in building professional and engaging resume and cover letters as they search for a new role. With the great variety of templates and examples, professionals in every industry will be able to find those that fit their needs. Simply follow the tips and suggestions in the resume builder to tailor your CV.
Incorporated AI facilitates filling in various CV fields and writing cover letters. Easy-to-use interface will simplify and speed up the process of crafting resumes online. All the created CVs and cover letters will be available from your account. Modify and update them as you will any time.
4.7/5

Truspilot Rating

2023

Year Founded

10,000

Resumes Built

7,500

Cover Letters Built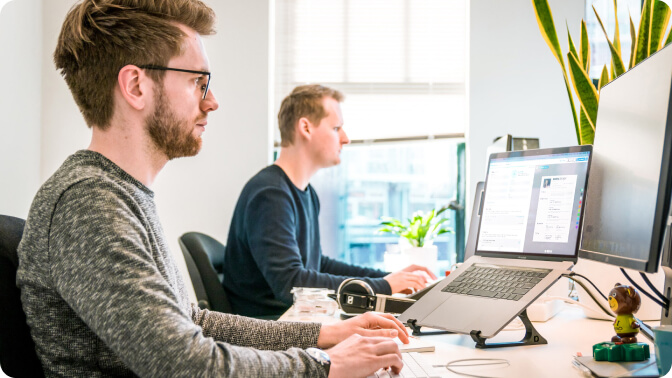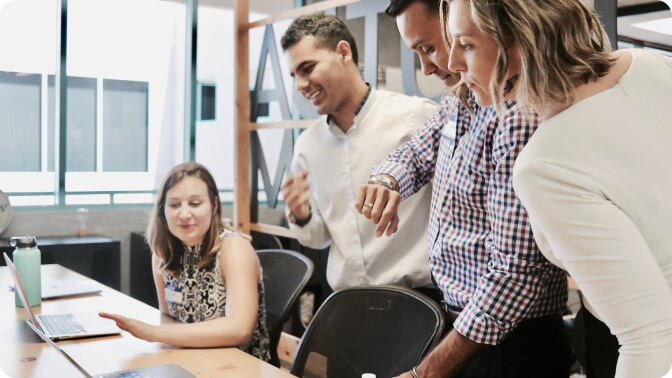 You can learn more about the provided services here:
Don't forget to visit our Career Blog where you will find successful resume writing examples for various professions as well as other interesting articles.
We hope you enjoy working on your resume, CV, and cover letter with Resume Trick and land your dream job!
We will also appreciate it if you share your experience on Facebook, Twitter, TrustPilot, TikTok, Instagram, etc.
Should you require technical support, contact us anytime.